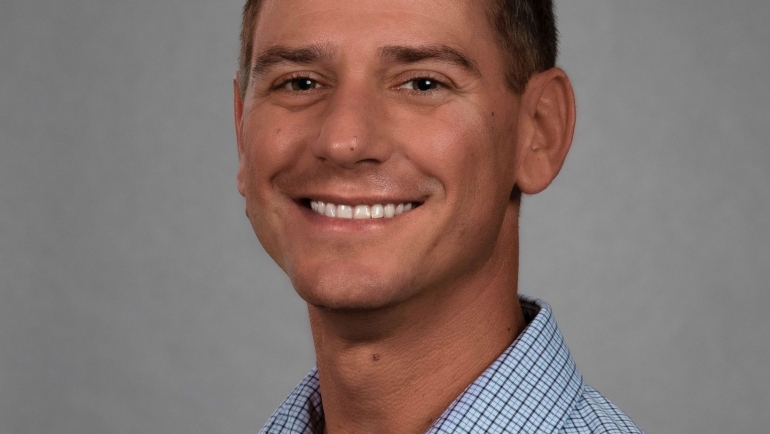 Jared Kalpin
Brief info
Director of Tennis /
Jared Kalpin grew up one of the area's top juniors and is a graduate of Fort Myers High School playing #1 on the tennis team. Throughout Jared's 20-year career in this profession he has been the Director of Court Sports at Kensington Country Club, Director of Racquet Sports at West Bay Club, Director of Tennis at The Dunes Golf and Tennis Club, Director of Tennis at the Club at Grandezza, Head Tennis Professional at Bonita Bay Club, and Assistant Tennis Professional at Colonial Country Club.
His accomplishments with the racquet, placed him second in the Men's Open singles division of the USPTA international championships, beating No. 1 ranked and the NCAA champion in September of 2005. He also played on the winning Men's Open doubles team in the international championships finishing out the year ranked #1 internationally in doubles and #2 in singles.
Jared is certified with the United States Professional Tennis Association and who grew up on tennis courts since the age of 4 with his father, Lanny Kalpin. His extensive knowledge base and effervescent personality makes him an effective director and teacher. Jared is now a local Real Estate Agent and also has a daughter named Julianne who plays tennis often and attends school in Fort Myers.