Welcome
Tennis School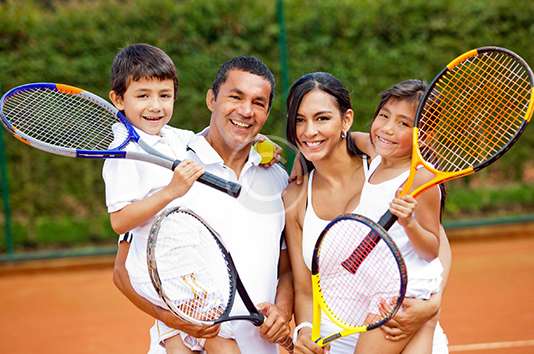 Register for free 1/2 free on the ball machine
Our Pros
Coaches
Director of Tennis / Jared Kalpin grew up one of the area's top juniors and is a graduate of Fort Myers High School playing #1 on the tennis...
Client Success Story
My favorite club in the area! The coaches are all extremely experienced and take the time to get know your style and work hard to better your skills and technique. I have learned so much in the last few years, and valued the challenge from all of the experienced players.

This is my favorite club in the area! I have spent several years playing on these courts, and I love it! The staff is great, the landscapes are amazing and the atmosphere here is just super nice. I strongly recomment everyone to join the club as soon as possible.